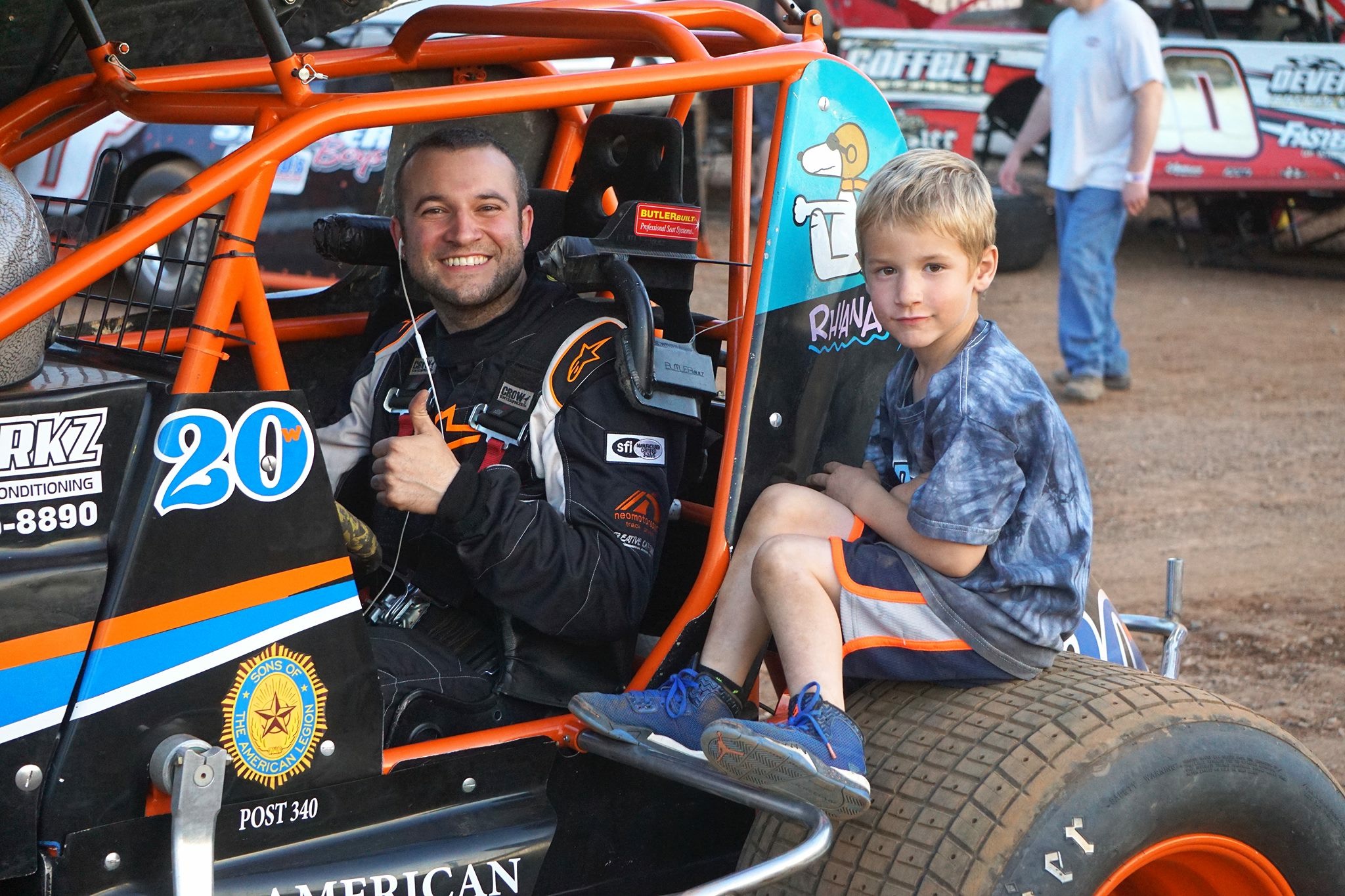 Dave Lightner's Journey over the years!
Started Racing go Karts in 1994
Started customizing cars in 1999
1st car was a 1989 Chevy Z24 Cavalier.
2nd car was a 1988 Mazda B2000 mini truck
3rd car was a 1991 Honda Accord 4 door
4th car was a 1988 Chevy S10 mini truck
5th car was a 1996 Honda Civic hatchback
Did my first full restyle and color change on a 1988 Chevy S10 mini truck in 2001.
Became a member of "UA" car and truck club with my s10 mini truck
Started in the collision repair program at Thaddeus Stevens college in 2002 after graduation from Susquenita High School
Graduated from Thaddeus Stevens College of Technology in 2004 – Associates Degree in Applied Science of Collision Repair
Completed Version 1 of my 96 civic hatchback in 2002
Started working for Boyer & Boyer Custom Autobody in late 2002
Won Best Honda at WRevolution02 / became a member of WrTeam car club
2002 DLights Customs was officially created while I attended Stevens College.
Worked with Boyer & Boyer on Version 2 of my 96 civic hatchback in 2003
Teamed up with Fox Marketing in 2004 to build the hatchback version of the Kima widebody kit through Strictly Foreign
2004-2005 DLights Customs operated with myself and 1 employee Bob Dructor out of a pole building at my home.
2004 Built a Hyundai Tiburon for Ernie Manasala and Konig wheels
2004 SEMA Debut Scion XA built with WrTeam for the Scion Tuner Challenge
2005 Started racing go karts again
2005 Built a VW GTI for Make a wish Foundation with Strictly Foreign
2005 SEMA Scion TC built for Neil Tjin / Tjin Edition
2006 Teamed up with A.W Troutman Chevrolet dealership – new home for DLights Customs
Built 2006 Honda Civic si for Import Racer Tv on ESPN hosted by Tanner Foust
2006 Worked for RedBull energy drink as an account manager, sales and marketing
2006 Built another Honda Civic hatchback with a H22 motor swap
2006 Built a 1996 Honda Civic for Hot 92 radio station and Faulkner Honda with Fox marketing / Extreme Ride Revamp give away car at the PA Auto Show
2007 Built V2 of the H22 Honda Civic hatchback with Juliet Parrish Lightner
2007 featured in Juiced 2 Hot Import Nights Video game
2007 SEMA Chevrolet Solstice For Neil Tjin / Tjin Edition
2007 built 2 cars for Pete Colello, Toyota Celica and Ford Focus
2007 Started painting for McCafferty Ford Collision Center
2007 – 2009 Managed the national touring Tjin Edition Roadshow
2010 Built a 2002 Rocket Chassis Limited Latemodel dirt track car
Started Racing Dirt Late Models in 2010-2013 at Williamsgrove speedway, Susquehanna Speedway, port royal speedway
2010 Restyled a 2010 Dodge Challenger SRT8 for Andy Goodman of the National Custom Car Association
2011 Built Scion Tc for Glow Shift Gauges
2013 Started Teaching Collision Repair Technology at Thaddeus Stevens College
2013 was runner up in the I-car Collision Repair Education foundation make over grant competition, $10,000 to update the collision repair facility
2014 teamed up with Inshane Designs to assist on full wrap restyle projects
Ran a few go kart races in 2014.
2014 Built a 1996 Nissan 240sx right hand drive drift car
2014 SEMA won the I-car Collision Repair Education foundation make over grant competition, $50,000 to update the collision repair facility
2014 SEMA the 96 Nissan 240 was featured at the main entrance of the show
2014 SEMA inaugural Battle of the builders participant
2014 Brand Ambassador for NEO Motorsport
2014 Brand Ambassador for Visionary Brands (Glow Shift Gauges, LED Glow lightning, Max Tow Performance Gauges)
2015 Lightner Motorsports v2 96 Nissan 240 with Ls1 motor swap
2015 worked with Spanesi Spray booths from Italy to install a new down draft spray booth and mixing system at the college
2015 worked with Chief frame straightening equipment to install a new frame bench at the college
2015 Sponsorship Consultant for Visionary Brands (Glow Shift Gauges, LED Glow lightning, Max Tow Performance Gauges)
2016 Build Manager for Gurnade Design ( Built 2 Hyundai's for Gurnade and Hyundai of America for SEMA)
2016 SEMA Battle of the builders participant / Young Guns challenger
2016 SEMA Hyundai Veloster build featured in Hyundai of America (HMA) booth
2016 SEMA Hyundai Tucson build featured in Toyo Tread pass booth
2016 Tested the Hyundai Veloster turbo build on Hyundai Proving grounds in the Mojave Desert California
2016 Auto body Consultant for Select Collision Group